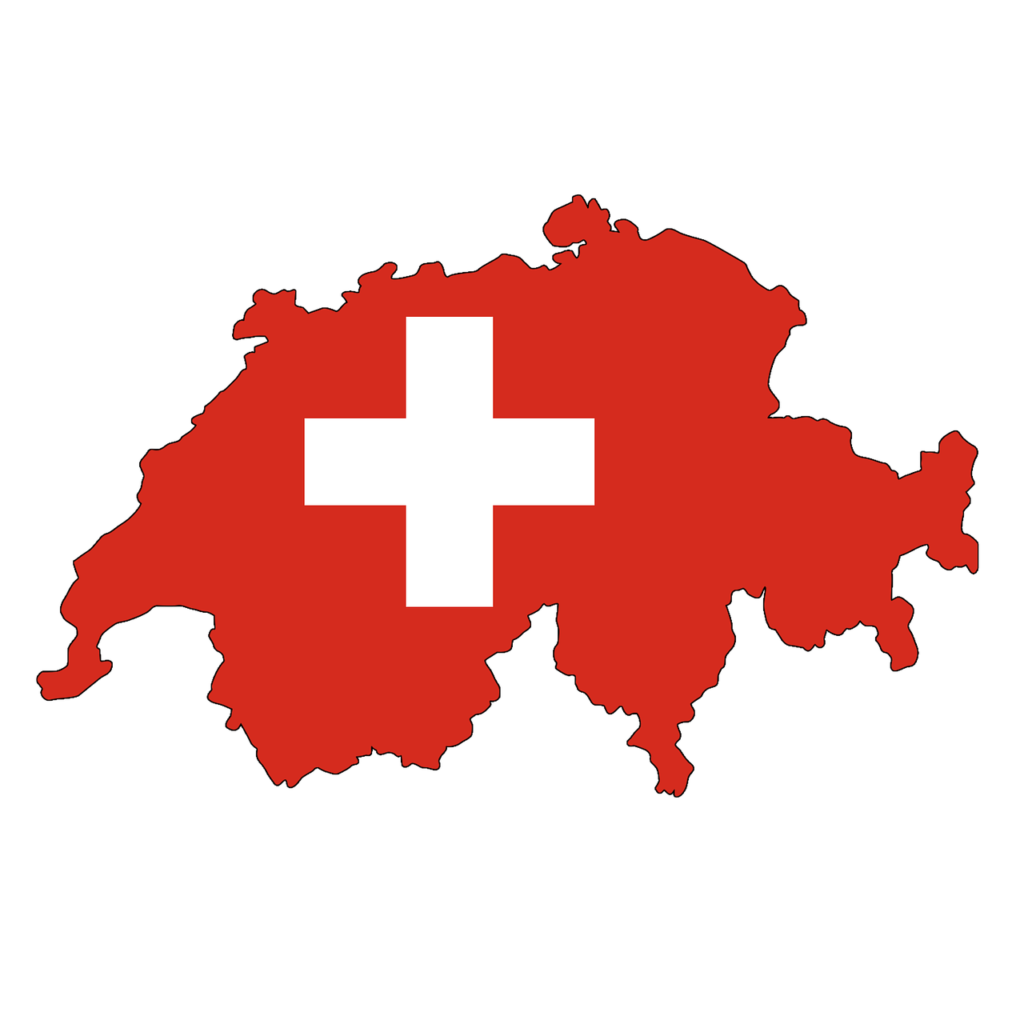 It is with great relief that IFATCA has learned that the Federal Tribunal in Lausanne, Switzerland, today acquitted our ATCO colleague in the case of a double take-off on 15 March 2011 at Zurich Airport. He has been cleared of any allegations of negligent disruption of public transport. There is no further appeal possible for the prosecutor.
While this is obviously excellent news, particularly for the colleague involved, there is still a long way to go for Switzerland to embrace the principles of Just Culture. One similar case is still pending and above all, the applicable laws urgently need to be revised to that a safety reporting system can trigger new court cases. As is widely accepted, safety can only improve when professionals can report issues without fear of retribution or prosecution.
There's also a major concern on how long this legal debate took: more than eight years of undue stress placed upon an individual is beyond reasonable. IFATCA encourages all involved in making these necessary changes to the Swiss legal system to take note of the impact this has had on those affected and to approve the necessary changes without further delay.
Read the press release from skyguide here.